Filter Reviews
Width
Size
Fit
Insole
Color
Comfort
Weight
Heel
Leather
Hips
Quality
Pain
...
Design
Look
Feel
Arch
Pattern
Style
Difference
Support
Customer Service
Show
Shipping
Cushion
5.0 star rating

4.0 star rating

3.0 star rating

2.0 star rating

1.0 star rating
Best shoes EVER!!!
Review by Kim on 29 May 2020
review stating Best shoes EVER!!!
Most comfortable shoes I have ever owned. Very stylish and this color shoes goes with absolutely everything I own!!!! Love Dansko shoes and they are the best shoes to own if you have planted fasciitis!!!!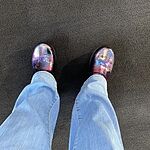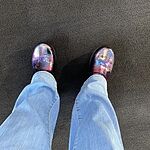 Love dansko! Love the look
Review by jodi on 26 May 2020
review stating Love dansko! Love the look
Love dansko! Love the look of these-really fun and comfortable. My only shoes I can wear in the ER for 12 hours+ and have no pain.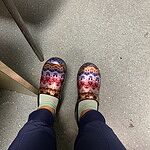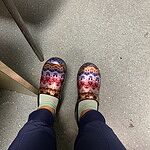 Shipping takes WAY to long!!
Review by Andrea on 21 May 2020
review stating Shipping takes WAY to long!!
I actually got a different design, but the one I got is the Xp 2.0 so I will still give the review. The first ones i got were way too big! I have a pair of dansko work wonders in a size 39 that fit me perfect, and every other shoe I wear is between an 8.5-9 and that's why I ordered the 39. I guess I needed a 38 so I contacted dansko via email and said I'd like to return them for a size 38, no problem send them back and we will get them
Switched... first of all dansko uses fed ex smart post and they take FOREVER to ship stuff!!! It took over 2 weeks for my first pay to get to me, sent those back to dansko and that took another 2 weeks, then had to wait for them to be shipped back to on me. So I was not very happy that I just paid $150 for a pair of shoes and couldn't wear them for well over a month! But once I got the right pair and the right fit I was very happy. They are beautiful and these ones fit perfect!!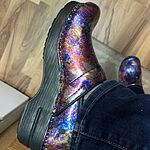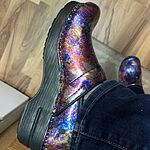 Worth every penny!!!
Review by Renee on 7 May 2020
review stating Worth every penny!!!
I previously owned the Dansko XP clogs they were amazing and lasted me 4 years before they finally fell apart! I have planter fasciitis so my feet almost always hurt when standing and these are the only shoes that I can wear for 16.5 hour shifts in the hospital without foot pain! They are so comfortable. I love the slip resistance. I wish they had more design options in the slip resistant clogs because I really love some other designs that are not slip resistant. I tell everyone I know to buy these!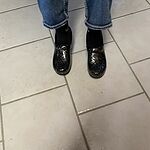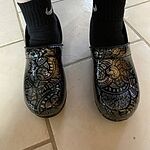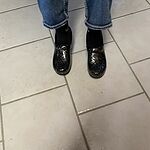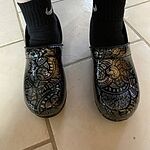 The best
Review by Sheri on 4 Feb 2020
review stating The best
I absolutely love these shoes. I wear between 8-8.5 shoes and got the 38 and they are perfect! They are so comfortable and my feet and legs and back don't hurt after being on them all day :))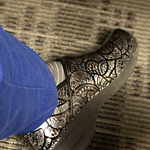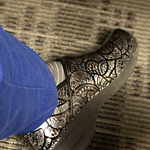 Q: I would like to buy online clogs XP 2.00, but I cannot find the the option narrow/wide size. I found it just for normal clogs (PRO, not XP 2.0).
Are the XP 2.00 clogs just single size?
Thank you
A: Hello,
At this time, the XP 2.0 is only available in a regular width.