Filter Reviews
Size
Fit
Color
Support
Material
Comfort
Feel
Arch
Leather
Look
Quality
Walking
...
Style
Problem
Blisters
Footbed
Pain
Sandals
Toes
Feet
Buckle
Shoes
Socks
Sole
5.0 star rating

4.0 star rating

3.0 star rating

2.0 star rating

1.0 star rating
Love!
Review by Katelind on 8 May 2020
review stating Love!
Comfortable and cute for work!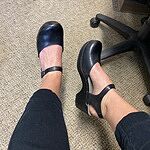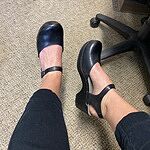 Broke in during a 10 hour shift
Review by Darcy M. on 5 Jun 2019
review stating Broke in during a 10 hour shift
I absolutely love these! I broke them in at work and had absolutely no pain or blisters. I love the leather and it looks better with some wear and tear. My only two complaints:
I wish the strap was just a bit longer, it seems to end a bit short- and I have narrow skinny feet so I can't imagine anyone with wider feet having an easy time in these.
The faux wood looks very fake. All of my other dansko clogs can pass as wood from a distance, these are very obvious because there's no texture. I still love them and wear them in my regular Dansko rotation.
I guess I have 3 complaints: I wish they had staples instead of stitching. I hope they will last a long time.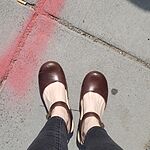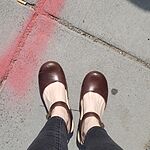 Order now!
Review by Kim on 27 Apr 2019
review stating Order now!
Don't delay. Love, love, love!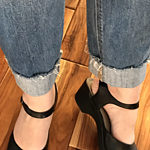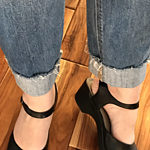 Cute and Very comfortable!
Review by Louise on 24 May 2021
review stating Cute and Very comfortable!
Cute and Very comfortable!
Great 👍🏻
Review by Carol on 14 May 2021
review stating Great 👍🏻
Great 👍🏻