Filter Reviews
Width
Size
Fit
Support
Color
Material
Length
Problem
Leather
Comfort
Look
Arch
...
Height
Quality
Snug
Clogs
Feel
Appearance
Finish
Brown
Construction
Customer Service
Difference
Heel
5.0 star rating

4.0 star rating

3.0 star rating

2.0 star rating

1.0 star rating
Finally!
Review by Jennifer on 10 Dec 2021
review stating Finally!
I wore Danskos years ago but when they wore out I was hesitant to pay so much for a pair of shoes. I bought cheap knock-offs and other brands which started comfy but ended up breaking down and hurting at a high rate. I spend a lot of time on my feet at work. I decided enough was enough and put down the $130 for a single pair of shoes. As soon as they arrived and I put them on, it was like a familiar old friend. A foot massage. A painless day at last. Lesson learned! Spend a lot once for comfort and stability or spend a lot over the course of the year trying different pairs. I hope there is a coupon code for when it's time to buy again to make the experience that much sweeter. BONUS! The cat gets a new box to sit in! We both won this time.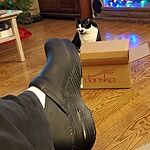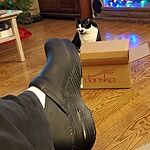 Top Quality, Top Comfort
Review by Elisabeth on 4 Nov 2020
review stating Top Quality, Top Comfort
Top quality, top comfort - from the start. They only get better with time. Thanks for such a wonderful & reliable product - so appreciated in these changing times. At least I got my clogs!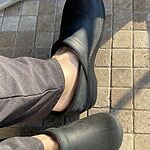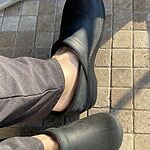 3rd pair in 12 years
Review by Brian on 4 Jul 2019
review stating 3rd pair in 12 years
Hope they last as long as the last two pairs I had.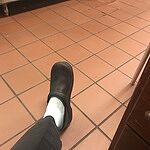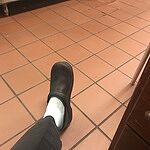 Jumping on the bandwagon
Review by Delaney on 7 May 2018
review stating Jumping on the bandwagon
I wasn't sold on the professional clogs initially, but I'm definitely a convert. I wear these all over the place.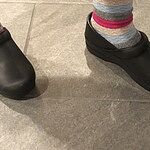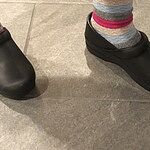 I've loved these forever!
Review by Jessica R. on 28 Nov 2021
review stating I've loved these forever!
This is my fifth pair of Danskos. They are so comfortable! I can pair them with anything casual and I can wear them all day without pain.